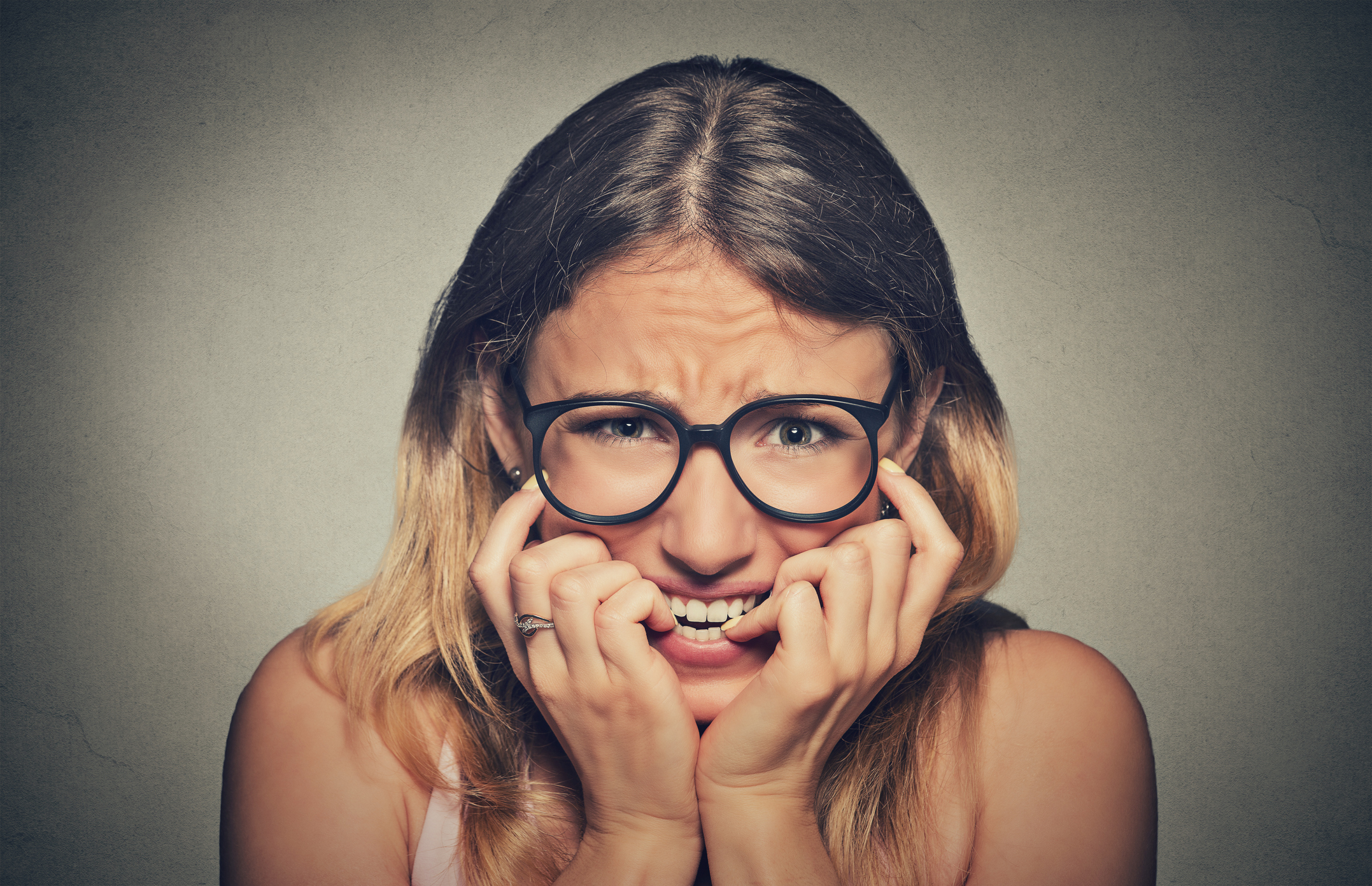 CBT for Anxiety & Panic in Cleveland
Describes the components of anxiety that are treated with therapy or video-therapy at the OCD & Anxiety Center of Cleveland. This can help people identify it they or a family member are struggling with an anxiety disorder such as: Obsessive-Compulsive Disorder (OCD), panic disorder, phobia, Generalized Anxiety Disorder (GAD), social anxiety disorder/social phobia, agoraphobia, emetophobia (fear of vomiting), illness anxiety disorder, trichotillomania (hair pulling), & excoriation (skin-picking).
Do I have an anxiety disorder? Does my Child?
It isn't always clear when someone has anxiety; some components of anxiety are obvious, and some are more subtle. The following are three components of anxiety that are important to recognize:
People with anxiety report that their minds keep getting drawn to the future, thinking about bad things that might happen.
Both children and adults tend to seek reassurance from others about their anxiety. Children often ask their parents repetitive questions related to their worries, such as "What if I get lost?", "Do you think they'll be nice to me?", or, "What if I can't find an adult?" Although most children ask some questions about new situations, anxious children tend to ask their parents very similar questions over and over again.
Feeling anxious is very uncomfortable, so we are often motivated to avoid situations that trigger anxiety.
Adults are usually better able than children to recognize the reason they are avoiding something. For example, they might say, "I don't want to go to that party, because I might say something embarrassing," whereas young children may express that they don't want to go to a party without realizing why.
Anxiety often involves physical symptoms such as tension, stomachaches, headaches, feeling hot or shaky, and difficulty breathing.
Adults tend to be better able to connect their symptoms to anxiety-provoking situations, whereas children may struggle to connect their symptoms to their anxiety.
The material contained in this website is for informational and educational purposes only. It is not intended to diagnose or treat any mental health condition. It is not a substitute for psychological treatment provided by a licensed mental health provider. Nothing in this website should be construed as establishing a client-psychotherapist relationship between you and the OCD & Anxiety Center of Cleveland.